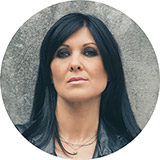 ANA EFE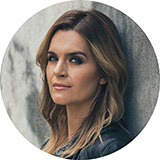 PATRICIA BASÍLIO
MARIA DUARTE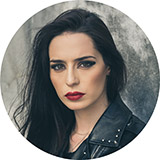 MARINA OLIVEIRA
4women, very different, discontented, who laugh in the face of adversity and who always opt for the less traveled path. From our eccentricities, from our passions, from our fixations, the Foxy Riders are born.
A new generation of female motorcyclists who find inspiration in each other through a shared set of ideals: adventure, companionship and freedom to travel the road on a motorcycle.
We are excited to represent ROMAIN VOLLET, we appreciate the contemporary Rock spirit of the timepieces.
– Foxy Riders –